Our workflow
Our production is reliable and successful thanks to the technical preparation of each product. We start with a sketch of idea from customer from which we create a price offer. Next we have a profesional technician who create and edit drawing documentation. At the end we create a 3D model of the product using a CAD/CAM system for better imagination of the customer and preview of the final product.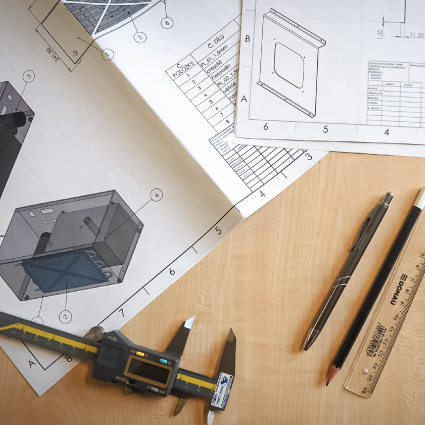 Full service and support
There is no problém with a change or other necessary modification. We try to fulfill the customers idea as much as possible. After the customer approves all the drawing documentation we will quickly provide the necessary material and start with production of samples. The next and final step is to make a production deadline and ensure transport for delivery of all products in time.